Banbury Postiche Heritage
The Oldest British Supplier Of Hair Loss Solutions & Wig Making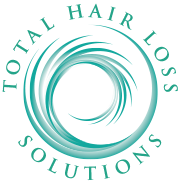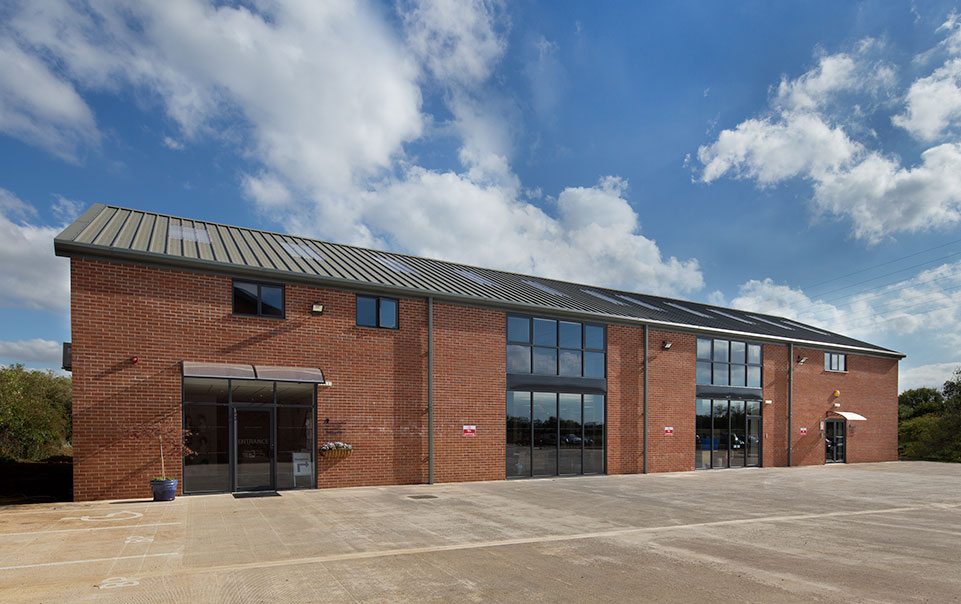 The oldest British supplier of Hair Loss Solutions & Wig Making relocates to a fabulous new purpose-built facility in the Oxfordshire countryside after 96 years in business.
Banbury Postiche is the oldest supplier of hair loss solutions in the UK and are delighted to announce our relocation to a brand-new, purpose-built facility after celebrating 96 years in business.
Our company directors, employees and Banbury local residents are immensely proud of our British heritage!   As well as supplying wigs, this jewel of a business provides total hair loss solutions and specialist hair-testing facilities for major industries and manufacturers across the world.   Our team are delighted to be working from our fabulous new purpose-built headquarters at Apollo Park, Banbury.
The business has grown immensely over the years and, regardless of whether we're providing wigs for the NHS, custom-made solutions for private clients, hair extensions to over 700 UK salons or working with major film and theatre productions, their reputation is second to none!
Banbury Postiche are global players in producing and providing specialist wig-making equipment and everything is produced at the Banbury Headquarters with a team of local wig-making specialists. Our team are masters of their trade and many have been with Banbury Postiche for over 40 years!
As one of the major suppliers to the NHS, the team are giving advice daily regarding wigs and headwear, with private consultation facilities on site for those looking for professional advice and support on their hair loss journey.
Not only do Banbury Postiche supply and fit wigs, we also offer wig maintenance whether it is a repair, blow-dry or shampoo and set, our team of specialists advise on every aspect of caring for a wig. This is of huge importance to clients. Behind the scenes we have highly skilled specialists hand preparing hair, making wig bases, knotting and weaving solutions from tiny patches to full wigs. The work that this team produce is just amazing!
Sue Jarvis is our onsite seamstress, she's a specialist in headwear design and keeps pace with fashion trends and launches a new custom-made selection of headwear for each of the seasons.
Photos left:
Private consultation facilities on site.
Wig maintenance.
Preparing specialist wig blocks and horse hair for a production company.
Headwear design.
Nick Allen, company Sales Director says,
"We're in a fantastic and exciting situation. Our company has grown beyond belief and this has caused us to search for new premises. After 40 years at our previous premises, we had no choice but to expand in order to meet demand and to continue to provide a seamless experience for everyone that we supply. This new investment shows just how committed we are to providing the very best in hair loss solutions for the future."
Hair Loss Trichologist.
To add to the expertise that Banbury Postiche have to offer, we use Hair Loss consultants and trichologists who work alongside the team to offer diagnoses of all hair and scalp conditions, as well as treatment options and solutions. They are incredibly knowledgeable about all things related to hair and scalp and works closely with the team to advise in the development of new innovative solutions, ensuring that they work in harmony with the hair and scalp.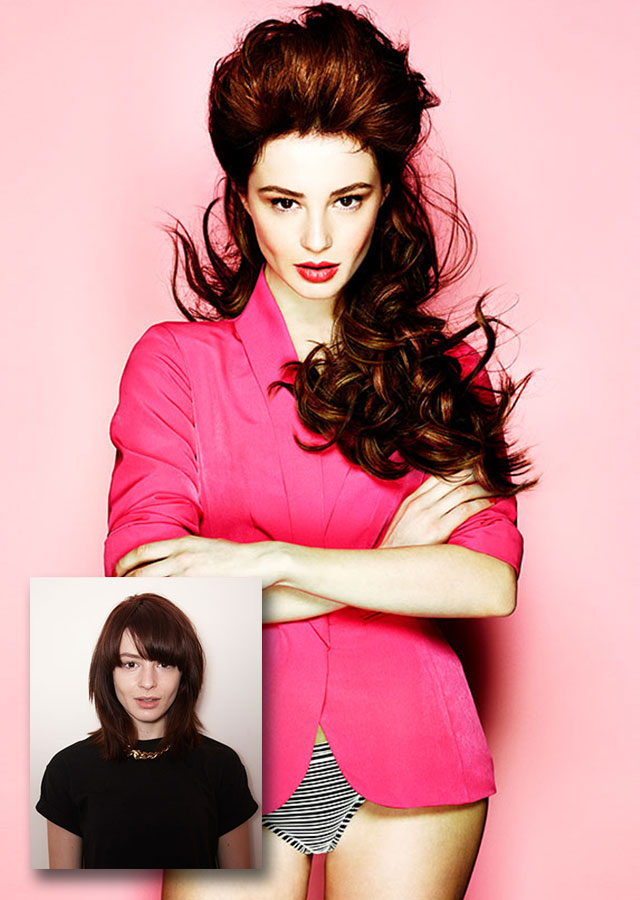 Banbury Postiche is also home to the celebrities favourite hair extensions Rapture Extensions: we educate and supply the impressive Rapture system to high profile hair salon groups across the UK.
Banbury Postiche offer services nationwide and globally.
For more information about products, education or advice on how to deal with hair loss call us on 01295 757400 for a chat.