Èlan Trichology

expert Hair Clinic in Warwickshire
The èlan Hair Clinic is based in Warwickshire, providing expert advice in all issues related to hair. Our Institute certified trichologists have supported patients with personalised DNA/Genetic based treatments for hair loss, thinning hair, scalp concerns as well as cosmetic enhancement of hair through our exceptional scalp micropigmentation expertise.
Our hair loss specialists will conduct a professional, in-depth, bespoke consultation to ensure that every effort to discover the cause of your hair or scalp health concerns are undertaken – we will then devise a personalised plan to aid recovery and restore confidence.
During your hair consultation, our experts will be able to offer the right advice and answer all of your questions. We have a friendly approach and you can count on our commitment and expertise to support you with finding the right treatment for you.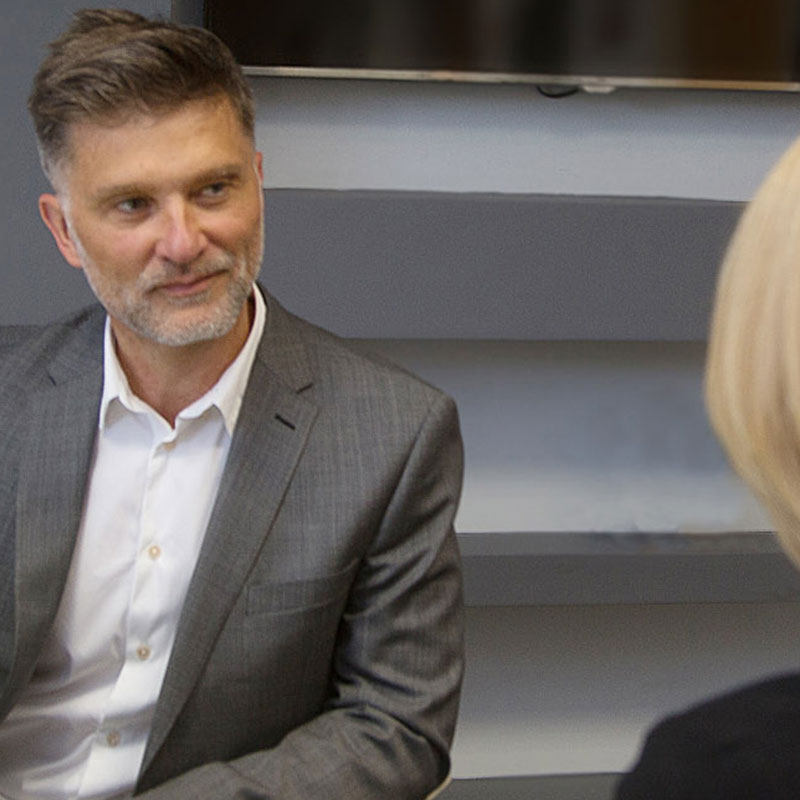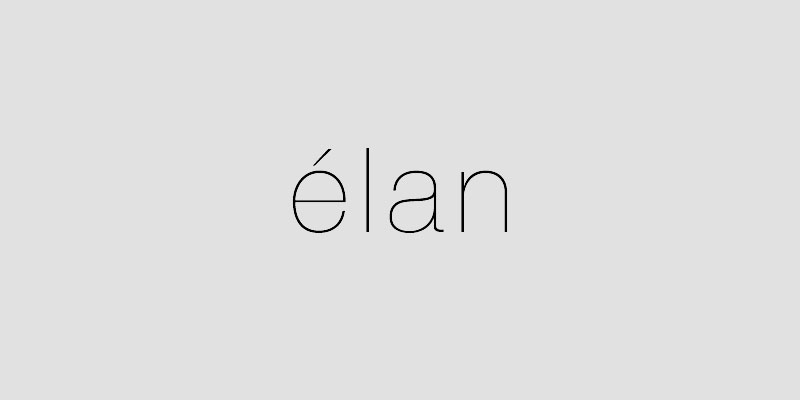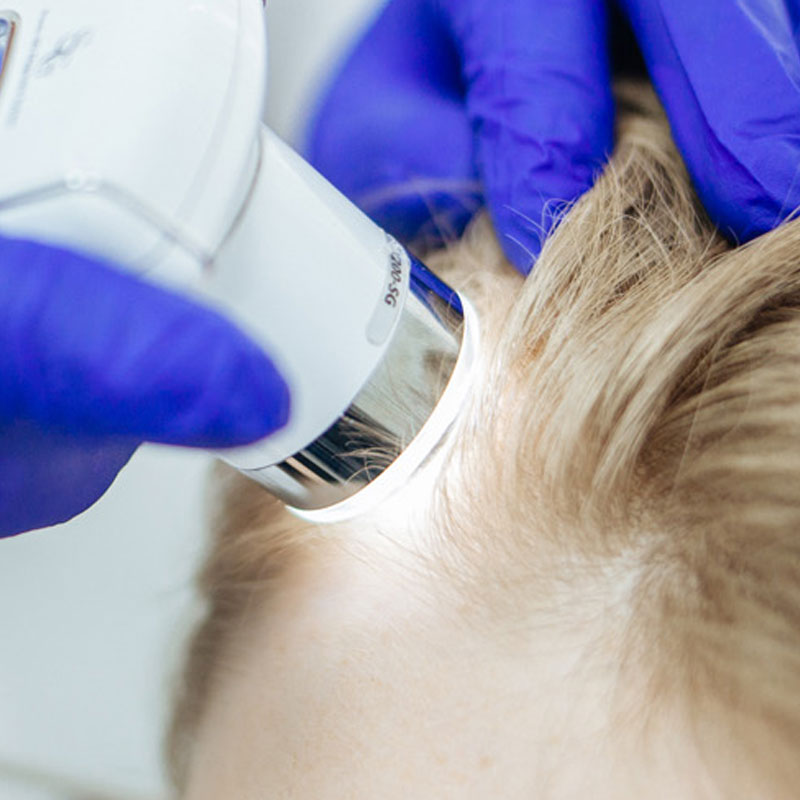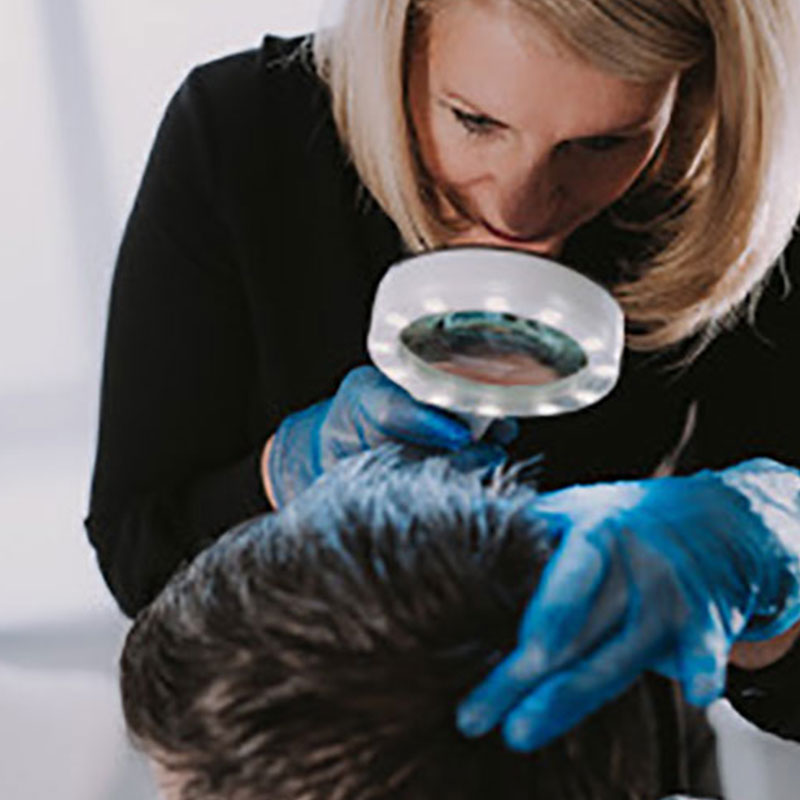 Iain Sallis is one of the leading Trichologists in the UK, specialises in hair loss issues and is the founder of the Hairmedic Trichology clinics located in eleven private clinics throughout the country. Member of several main Trichological societies/Institutes, the European Hair Research Society and The Society of Cosmetic Scientists. Iain is co-founder of Hairmedic Solutions, a product company, IST Consultancy, a Trichological consultancy
As well as being the Co-founder of The International Trichology Congress an educational platform for Trichologists, Hair Surgeons, Biologists and Chemists with an interest in hair and current chair of the Trichology Professional Development programme, a group which is dedicated to spearheading radical changes in the way Trichologists are educated and received by the wider healthcare profession.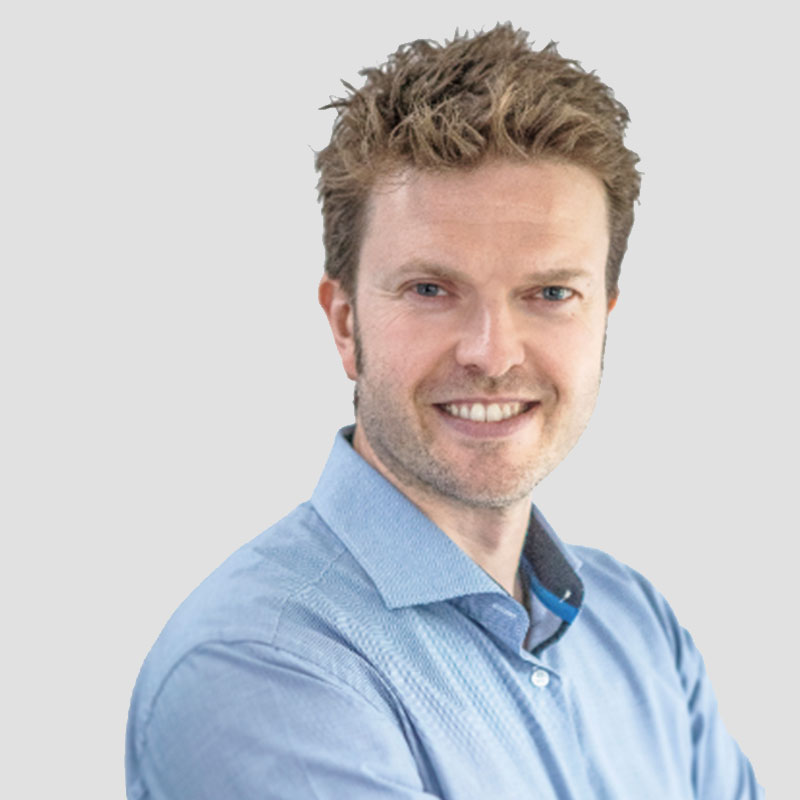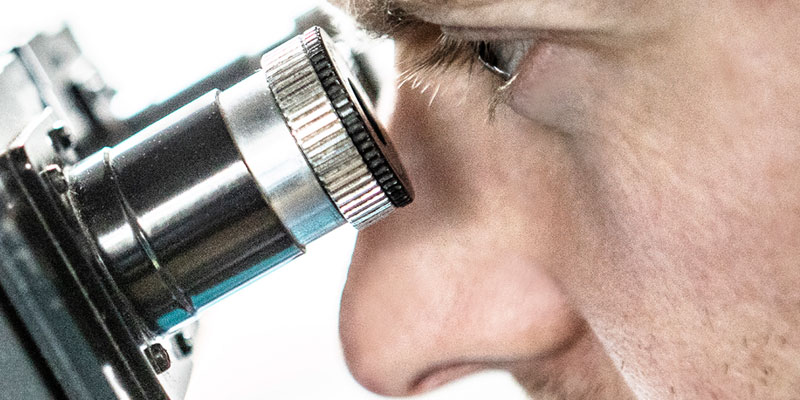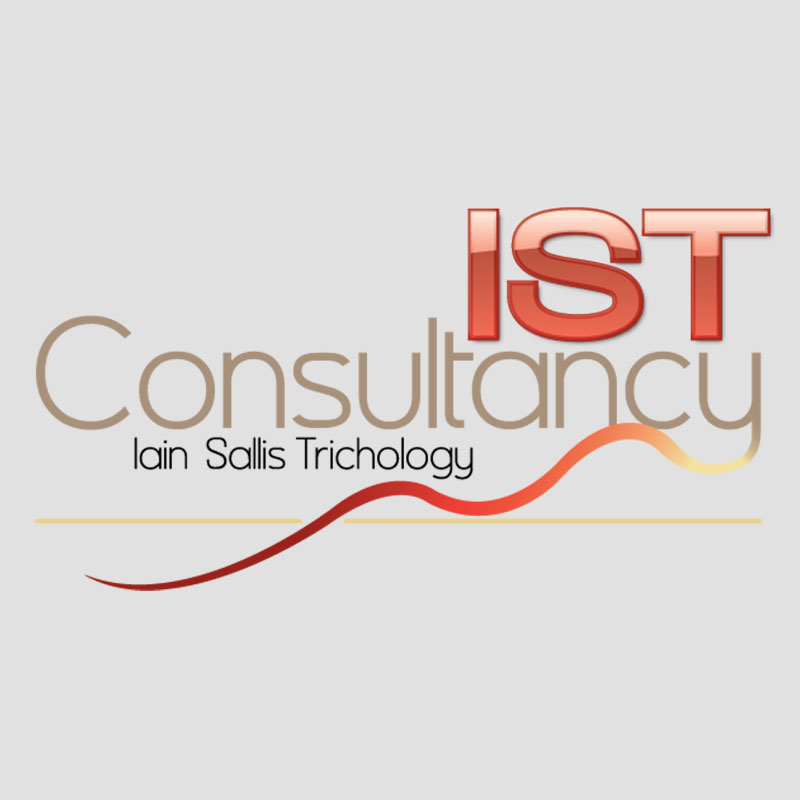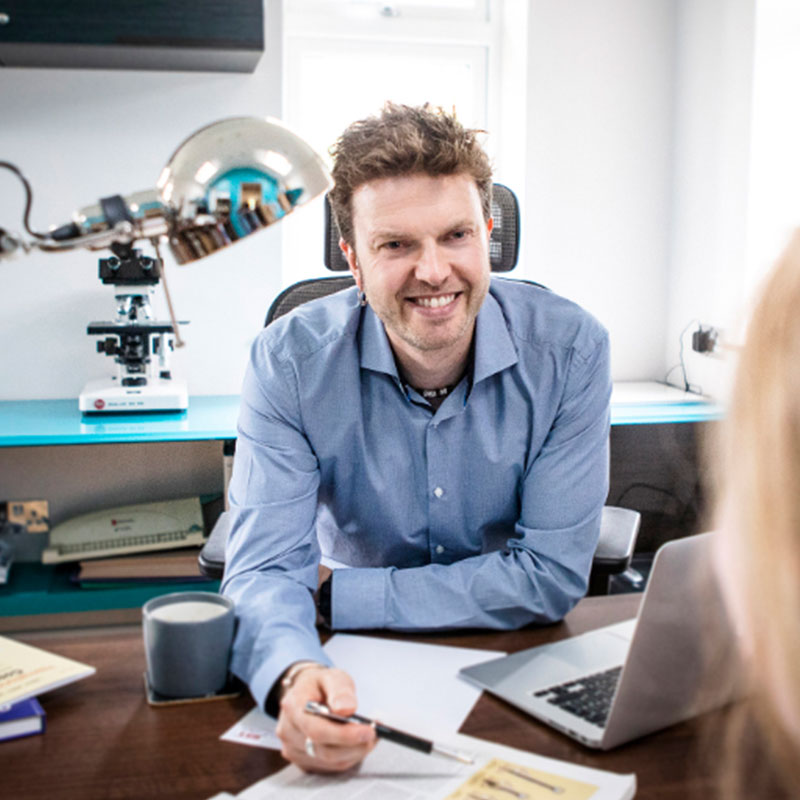 Let's make an appointment for you

in your area