Total Hair Loss Solutions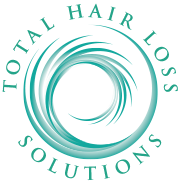 Banbury Postiche and their entire specially trained network of hair salons recognise the profound psychological and emotional impact that hair loss has on your confidence.  Banbury Postiche has been helping women and men to manage their hair loss for over 90 years, and have transformed the lives of so many.  We offer hair solutions for fine, thinning hair, patchy hair loss to total hair loss.
Each client is seen on an individual basis for a full in depth consultation to look at the most appropriate solution for them.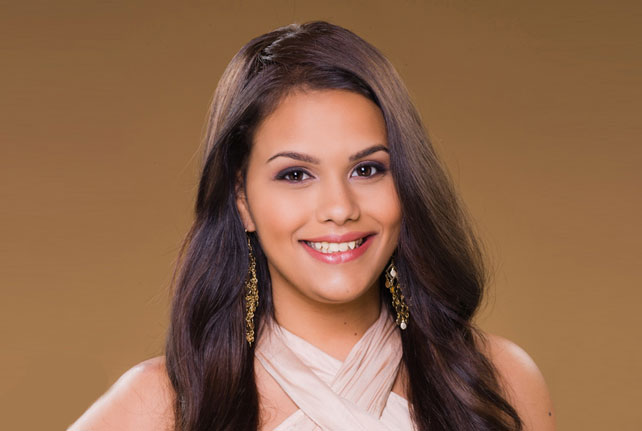 Banbury Postiche can offer you the very best in hair loss solutions:
Our hair integration systems are the very latest hair loss solution for fine thinning hair, Androgenetic Loss, Male or Female Pattern, partial loss, scarring conditions such as Lichen Planopilaris, Tricotillamania, Folliculitus DeCalvens.