Total Hair Loss Solutions
The very best in Hair Loss Solutions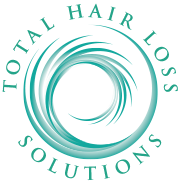 Hair Integration System
The Postiche Lite Hair Volumiser is the very latest hair loss solution for fine thinning hair, Androgenetic Loss, Male or Female Pattern, partial loss, scarring conditions such as Lichen Planopilaris, Tricotillamania, Folliculitus DeCalvens.
Move your mouse left and right over the photos to see the Before and After effect.
Custom Made Wigs
We offer the ultimate custom made wig service. Our specially trained technicians and consultants will work with you to understand what you are looking for and will personalise the selection of the wig base and hair to meet your very individual requirements.  All of our human hair wigs are made to the highest quality and are incredibly long lasting.
To find out more call us on 01295 757414.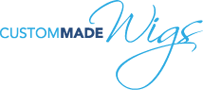 Human Hair Pieces
We custom make a variety of hair pieces to cover many different requirements, whether it is to cover a severely scarred area, burns or alopecia patches our team can design and make the ultimate hair piece in any size or shape that will seamlessly blend with your own hair colour and will give you the best quality solution that will be incredibly long lasting.
To find out more call us on 01295 757414
Acrylic Wigs
Banbury Postiche has the largest selection of acrylic wigs available from one supplier, including our very own designer range of wigs called Purely.  On site we have our own private consultation rooms and specially trained consultants as well as a nationwide network of consultants, bringing the quality and expertise of Banbury Postiche to you.
To find out more call us on 01295 757408.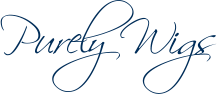 Hair Extensions
Our Rapture Extension range offers a simple gentle on the hair solution for adding both volume and length to hair, our technicians can skilfully work with you to provide partial or full heads of extensions to create the colour and styles that you are looking for, but are unable to achieve without the help of added hair.
To find out more about our Hair Extensions call 01295 757410.