Postiche Lite Hair Volumiser News
Are you worried about your hair or scalp? Concerned about thinning or shedding hair? If you answer yes to any of the above, it is important that you visit a trichologist as soon as possible. But first of all it would be useful to fill in our Professional Trichologist...
Eva Proudman, one of the UK's leading Hair Loss Specialists and Trichologists, hosted a "Christmas Wishes" Campaign in collaboration with Alopecia UK to help raise awareness of the effects of Alopecia within the hairdressing industry. The event was held at...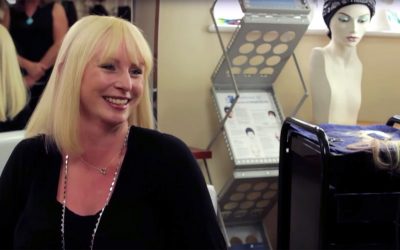 "It is the best thing I have done for a long while. Everyone was amazed by the difference… It was a real transformation."